"Agile to Agile" is published by the Agile Alliance, a partner of the Project Management Institute. This story is about an Agile team that found innovative ways to convince a skeptical organization to support an ambitious Agile program to transform their inventory workflows.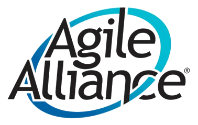 My piece "Life After Disruption" was featured in Quality Progress magazine, the flagship publication of the American Society for Quality. ASQ is a knowledge-based global community of quality professionals, with nearly 80,000 members worldwide.
This publication is about how disruptive technologies that start out as expensive and inaccessible to users become affordable over time and offer opportunities to transform business workflows in new ways.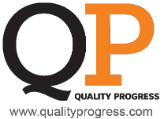 "The Million Dollar Email"
The Project Management Institute published my article, "The Million Dollar Email," which is about a high-profile project that promised to save an organization one million dollars… with a single email.
This story is a cautionary tale for project managers not to cut corners on their due diligence simply to impress leadership with eye-catching predictions about their project's value.