"Here is the simple but powerful rule...
always give people more than they expect to get."
Nelson Boswell
Testimonials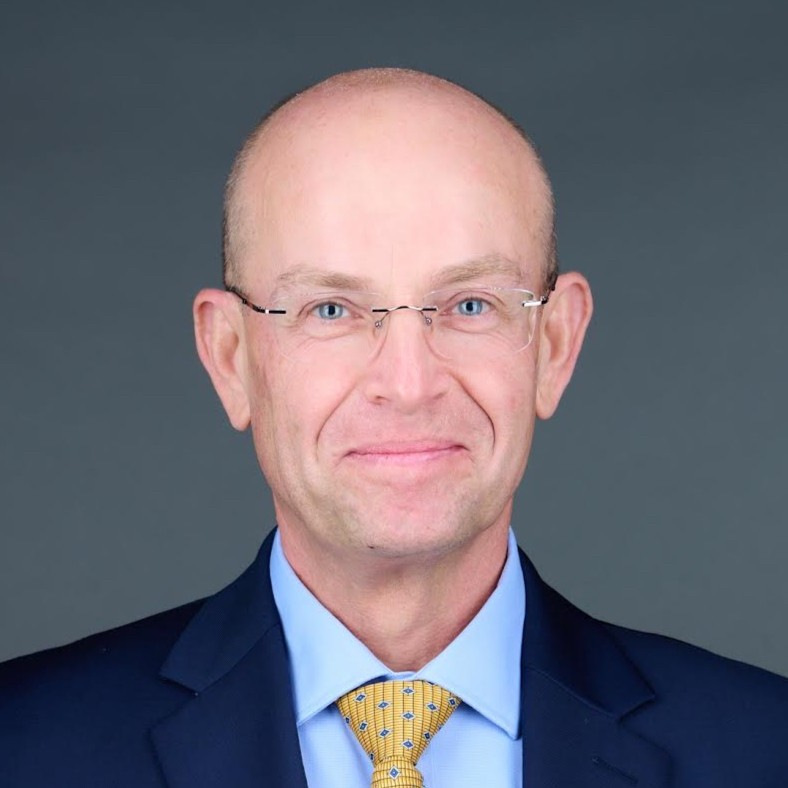 "Umberto and his team - which he recruited - were successful at bringing real-world improvements to our organization."
"Umberto has a singular focus of collaborating with people to make their work lives better. It's what he loves to do!"
"Umberto was very professional in his approach and helped us to improve the articulation of our brand and capabilities."
"Umberto's professionalism and commitment helped make our partnership a success."

"As a Solutions Consultant, Umberto's expertise and experience lent credibility to our efforts, enabling us to book new business."
"Umberto is trustworthy, un-bureaucratic, always professional and prides himself on seeking out the smart solution."
"I was always pleased with Umberto's work. He managed multiple stakeholders and sub-groups to help us reach our transformation goals."
"Umberto took very well to Six Sigma and showed a real commitment to our customers, who were very pleased with our projects."
"Umberto is a true professional client advocate. His proactive approach to improving relations and services is refreshing."
"Umberto did outstanding work, providing facts in a concise manner, which made it easy for decisions to be made."
"Umberto's ability to manage and deliver complex projects on time and on budget has been an asset to his clients and employees."
"Umberto's knowledge, work ethic, and ability to juggle multiple priorities have enabled him to be successful in any situation."
"Umberto is customer-focused, listening to concerns and incorporating solutions. He is creative and forward-thinking."
"In entirety, Umberto has the ability, drive and energy to provide significant contributions to any person's success."
"Umberto never let me see him sweat, which gave me confidence that he and his team were capable of a productive working relationship."
"Umberto has the uncanny ability to make every person on the team feel valued. He motivates others to strive for better."
"Umberto is a talented team leader, bringing creative enthusiasm to the team every day and working to get the job done."
"I relied on Umberto's judgment to help my team complete a launch successfully. He was a key contributor to our business goals."
"I had the privilege of learning from Professor D'Alessandro. He thoughtfully challenges students to expand their innovation mindset to finance."
"Umberto utilized his Black Belt skills to improve the efficiency of processes and developed very effective relationships with his clients."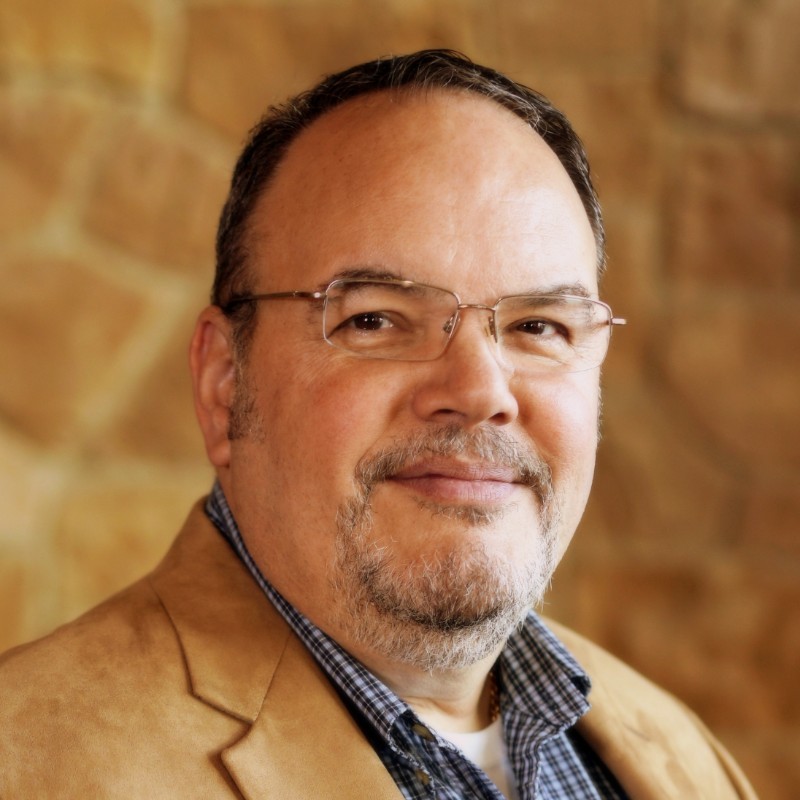 "Umberto's comfortable style puts others at ease, thanks in part to his excellent communications skills, especially his speaking skills."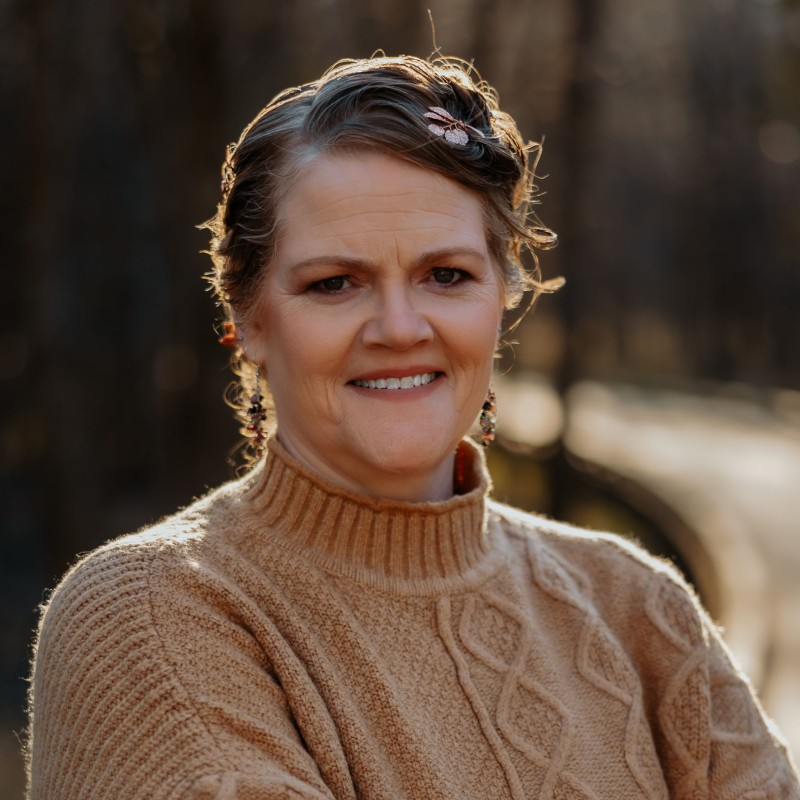 "Umberto brought value to my learning process through his passion, drive and positive contributions. He made learning finance fun."
"Umberto has a keen ability to identify root business issues and 'put out fires' without getting distracted by the smoke and noise."
"Umberto's extensive knowledge with Lean Transformation and ability to connect it to Healthcare was very informative for our group."