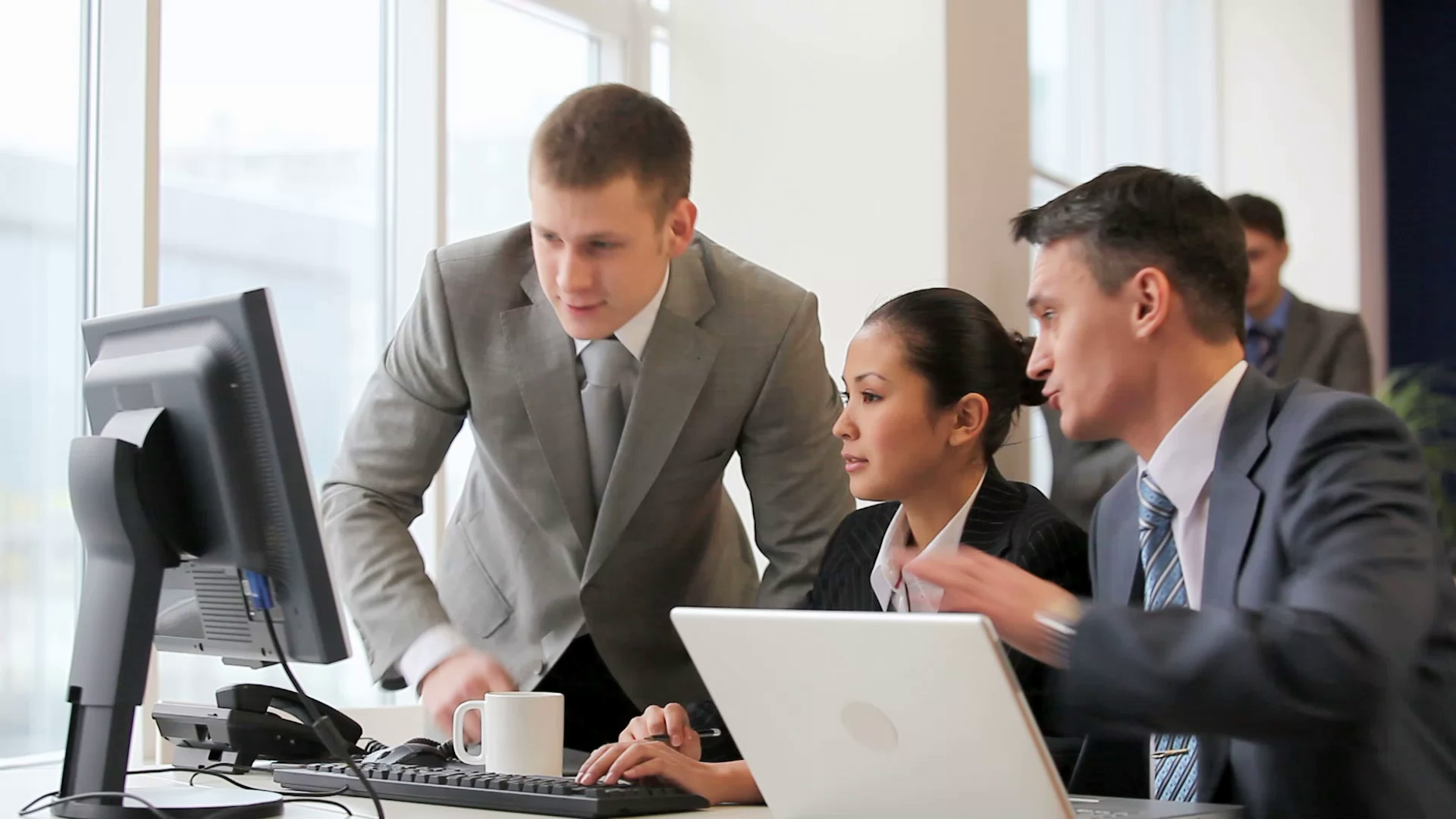 5 Tools: Waterfall, Agile, Six Sigma, Scrum and Lean…
ACS has led successful PMO & Transformation Programs in industries such as Telecom, Retirement & Financial Services, Cable &  Internet, Banking, Pharmaceutical and Food Services.
Functional Domains
Supply Chain
Credit & Collections
Vendor Management
Document Management
End-to-End Workflows
RFPs (SaaS & BPO)
Client Onboarding
Sales & New Business
Inventory Management
Program Sponsors
C-Suite
Finance
Operations
Internal Audit
This 5-Tool offering is coupled with my talent for gathering and synthesizing volumes of complex business information to develop insights that reveal paths to success.
With my partners, I structure and contextualize these opportunities for Customer and C-Suite Leadership as well as for cross-functional leaders and frontline personnel.
Above all, I engage my stakeholders and understand their perspectives. I integrate their wealth of experience and insights to create uniquely sustainable results.
Optimized Workflows via Lean
Saved $600K Operating Expenses
Eliminated 50K Hours Process Waste
Improved Customer Sat. by 35%
Eliminated Bad A/R Debt
Profitable Account Management
Increased Revenue 12% to 24%
Increased Profit Margin 5% to 25%
Added $9M in New Business Contracts
Reduced TCO by $4M
Finance Transformation via Agile
Reduced Postal Costs by $2M
Achieved 100% Billing Accuracy
Eliminated 20K hrs. of Labor Waste
Improved Labor Productivity by $2.2M